Six Surprising Facts About Retirement Confidence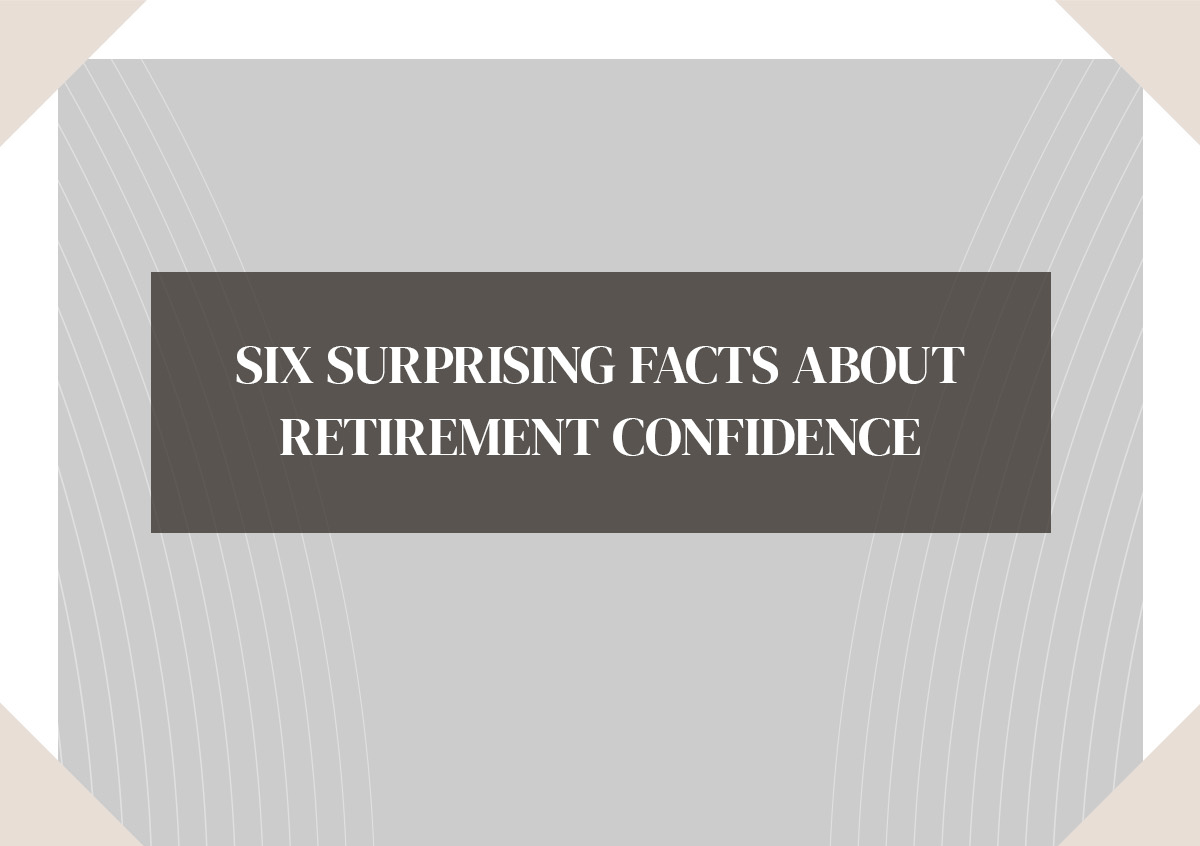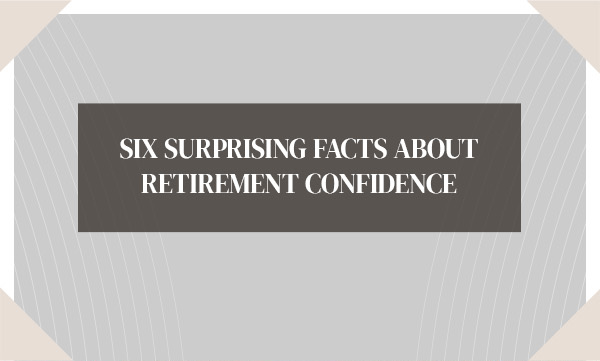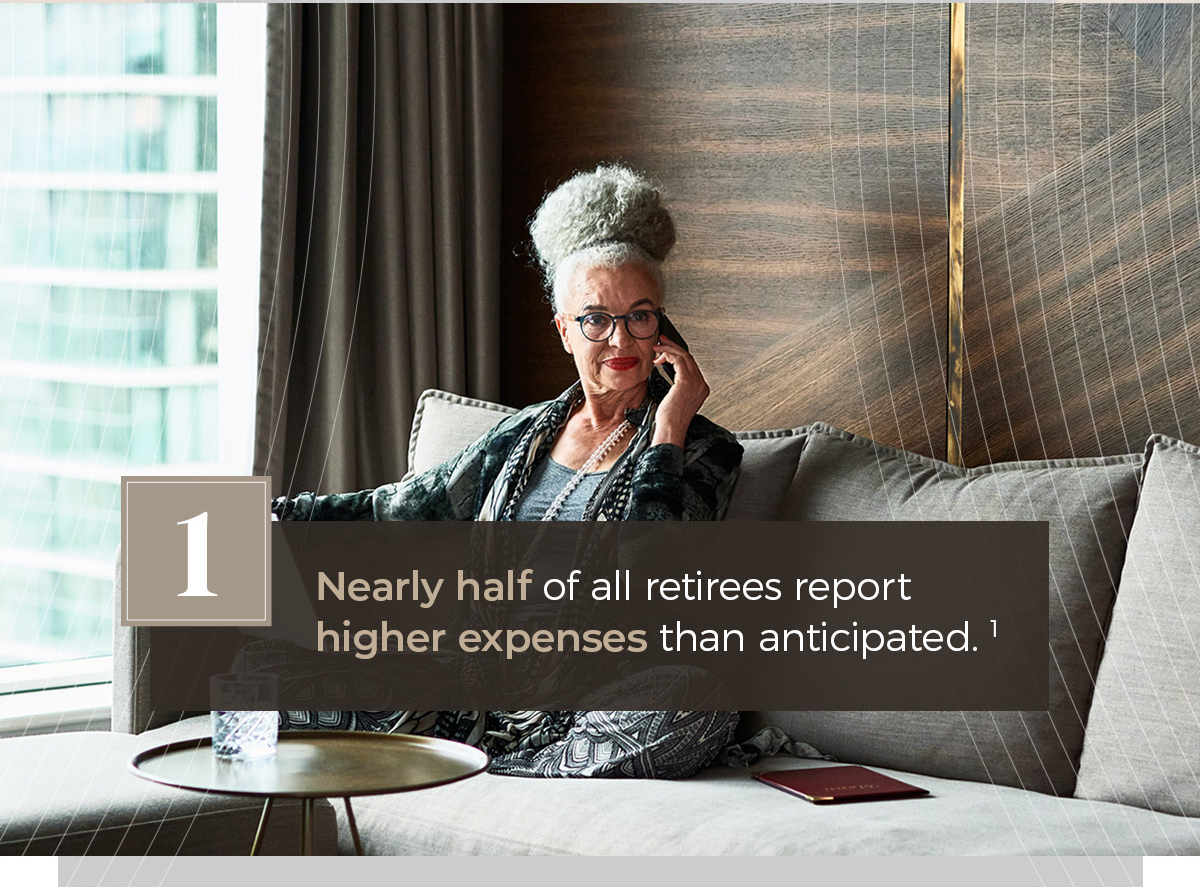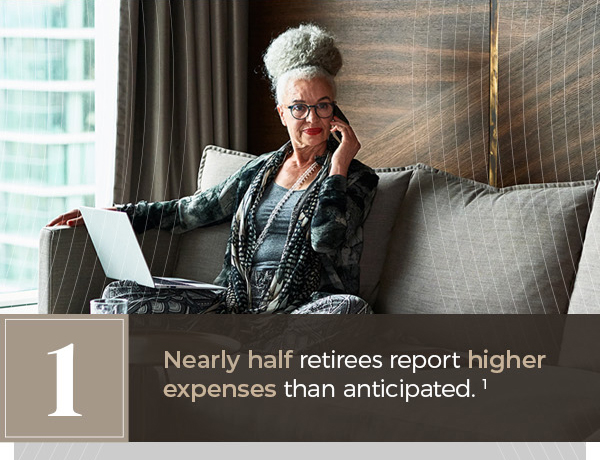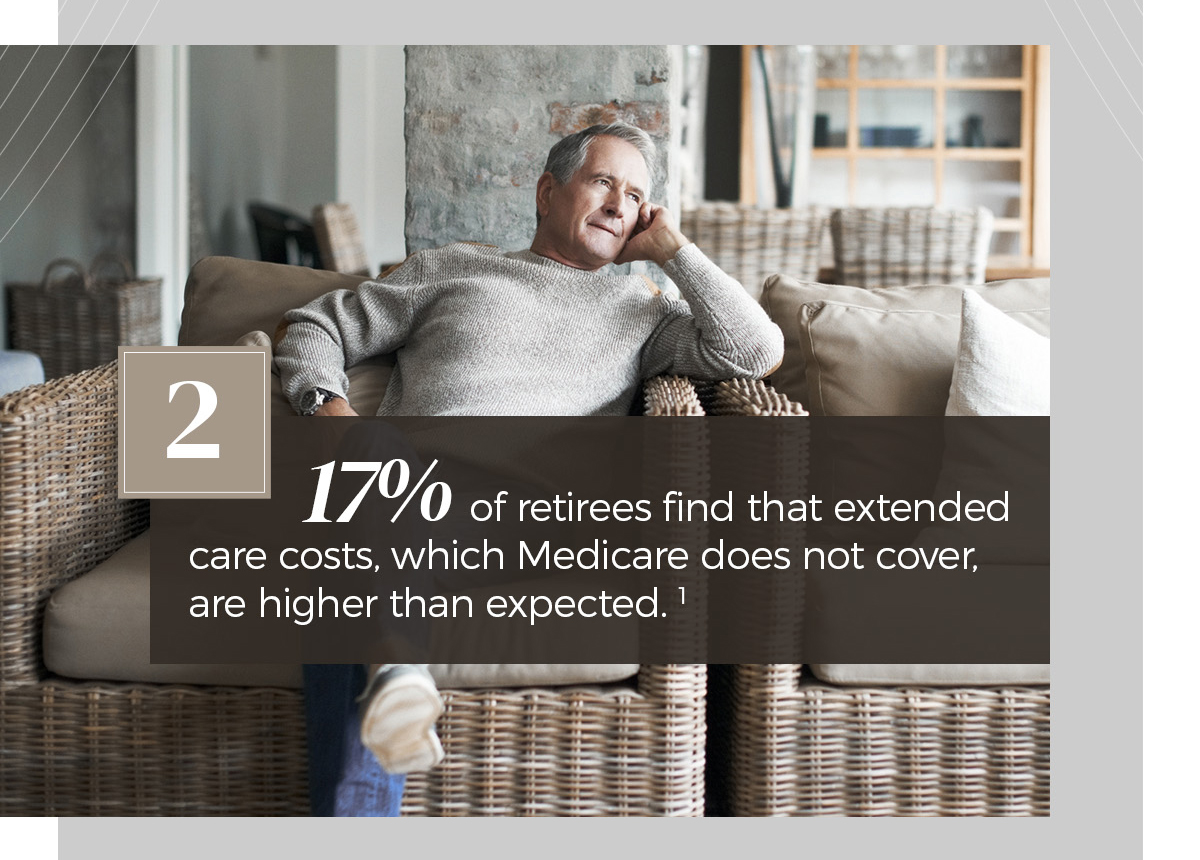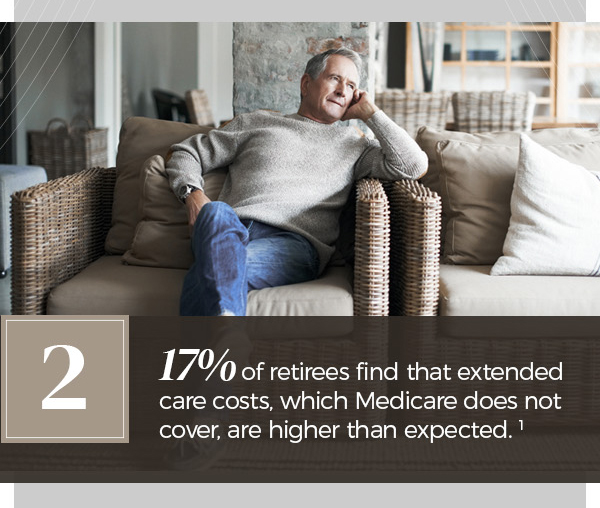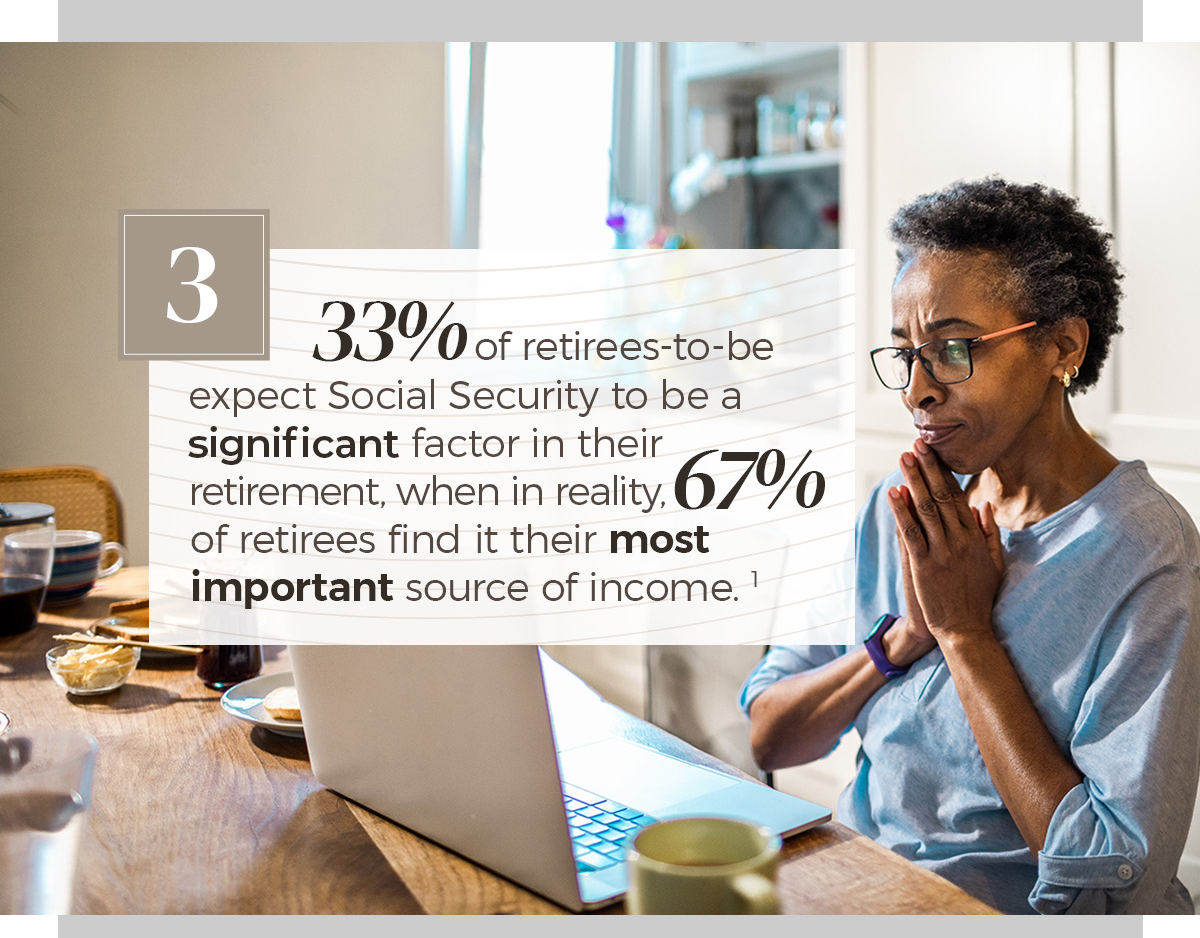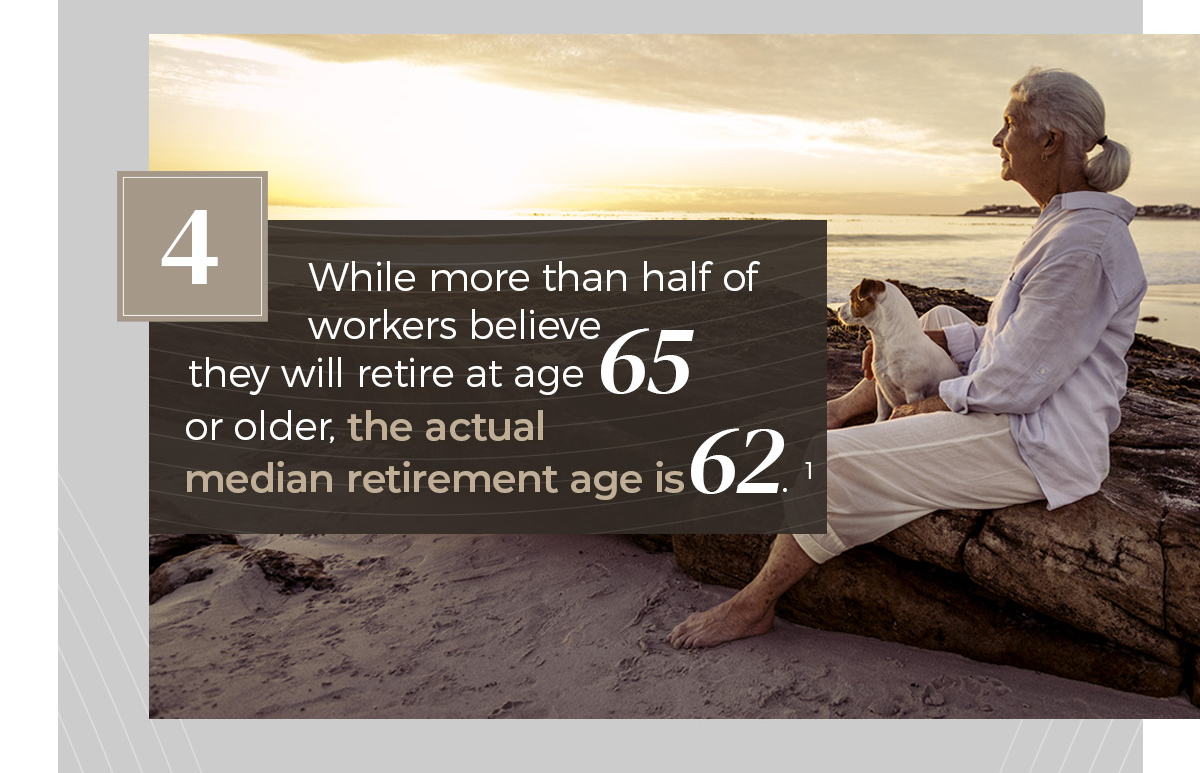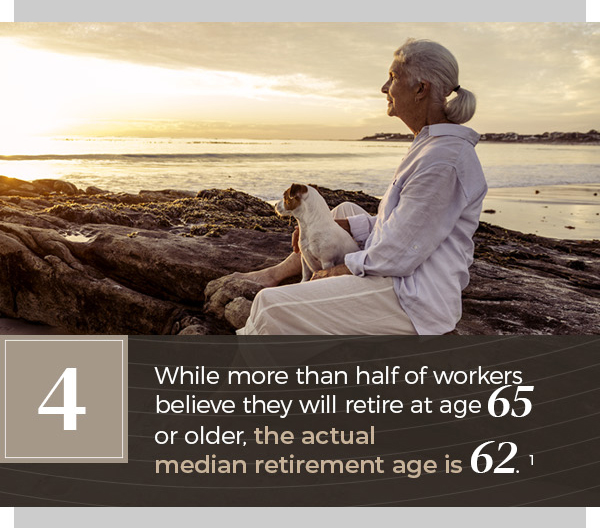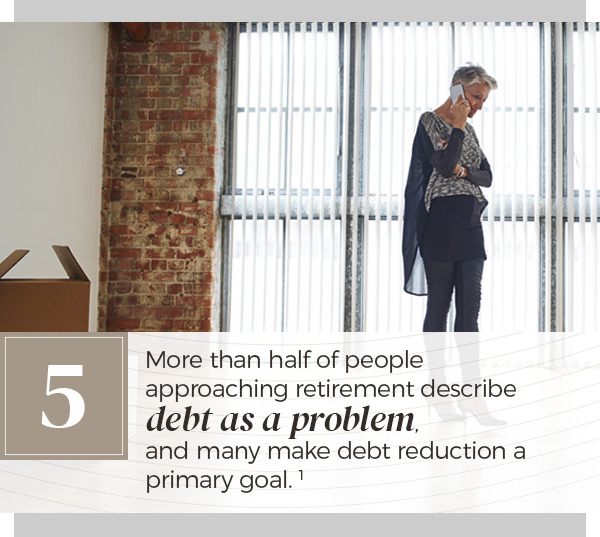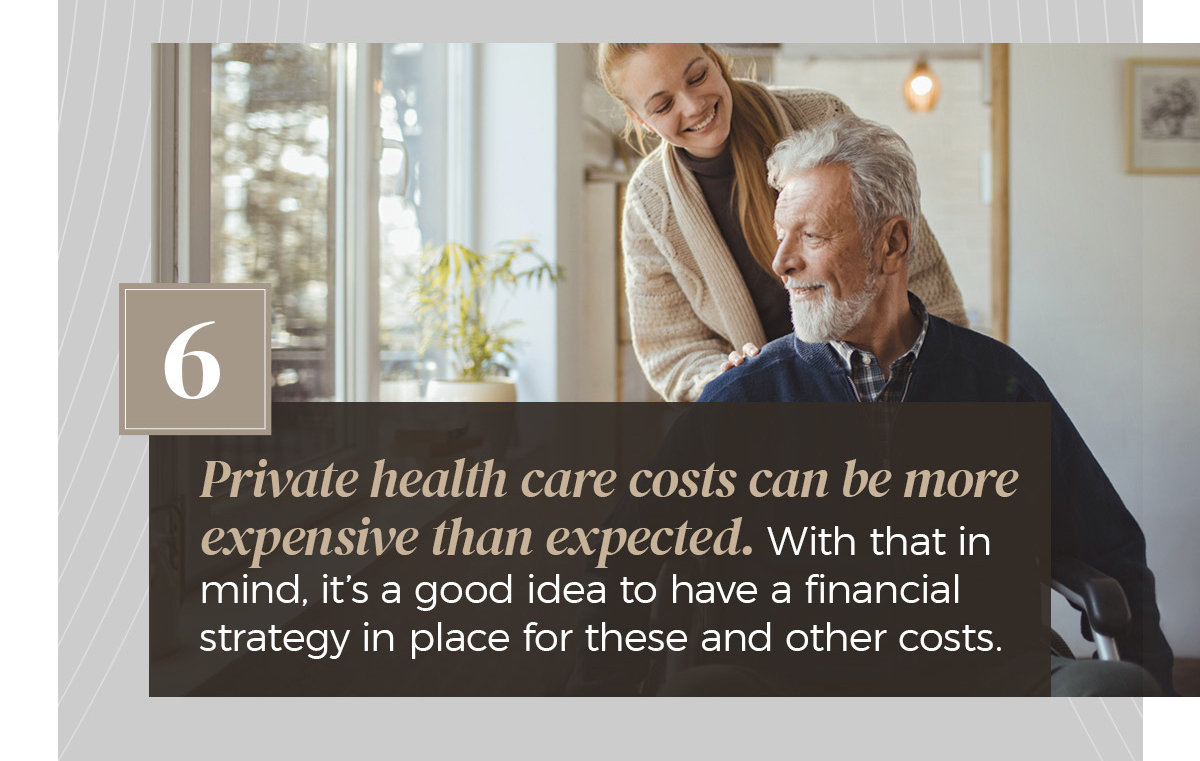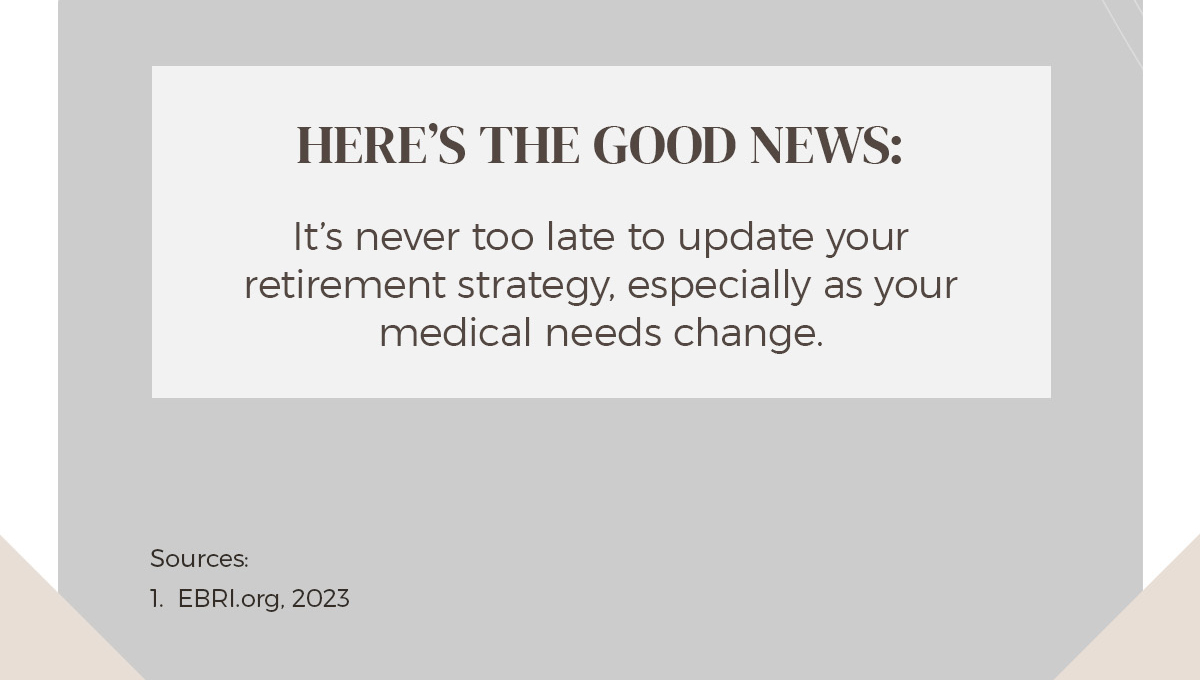 Related Content
The chances of an IRS audit aren't that high. And being audited does not necessarily imply that the IRS suspects wrongdoing.
What's the Secret Behind a Great Golf Game and Personal Finances? What do golf and personal finances have in common? A lot of things, but the key is confidence. And how do you become confident, exactly? Well, it starts with the basics and builds from there, so you can navigate tricky conditions and overcome unexpected hazards, whether on the green or in life.
Taking regular, periodic withdrawals during retirement can be quite problematic.