Six Surprising Facts About Retirement Confidence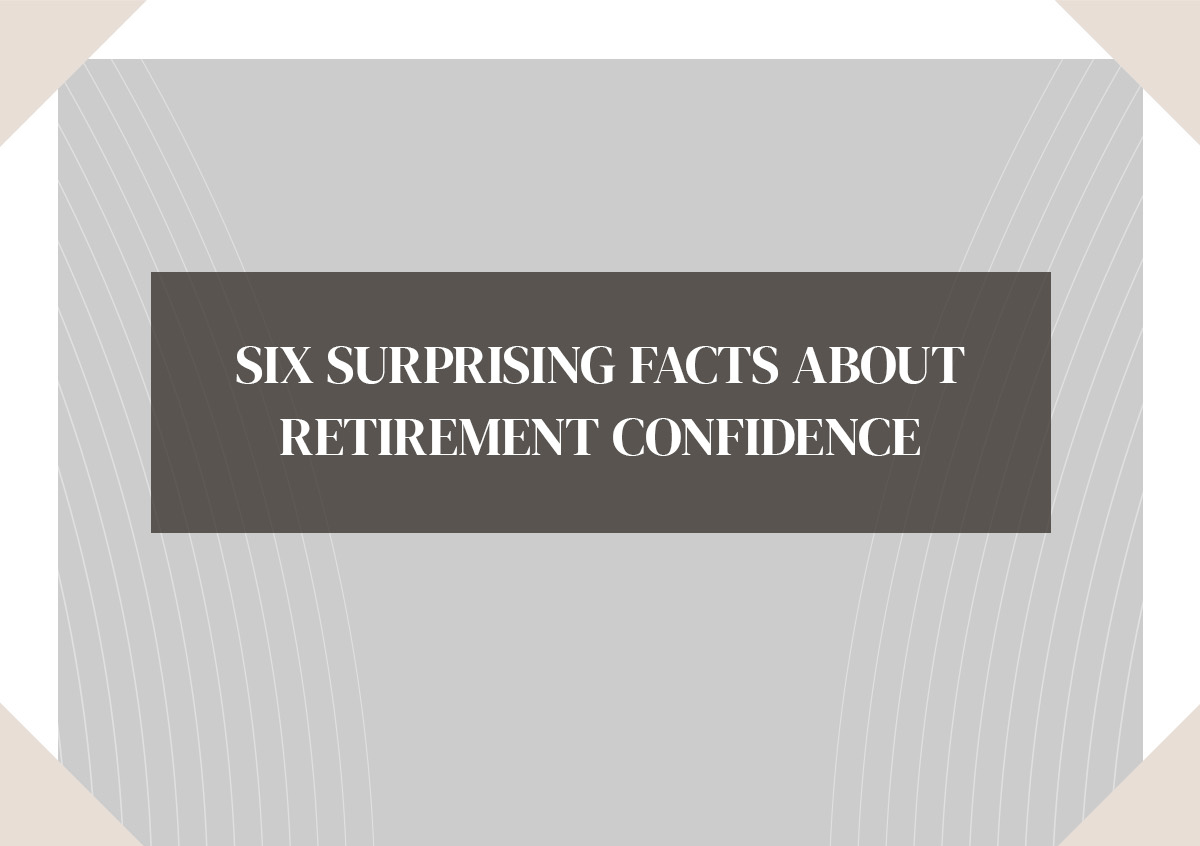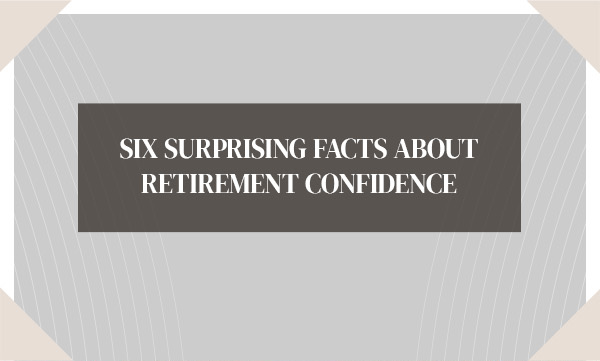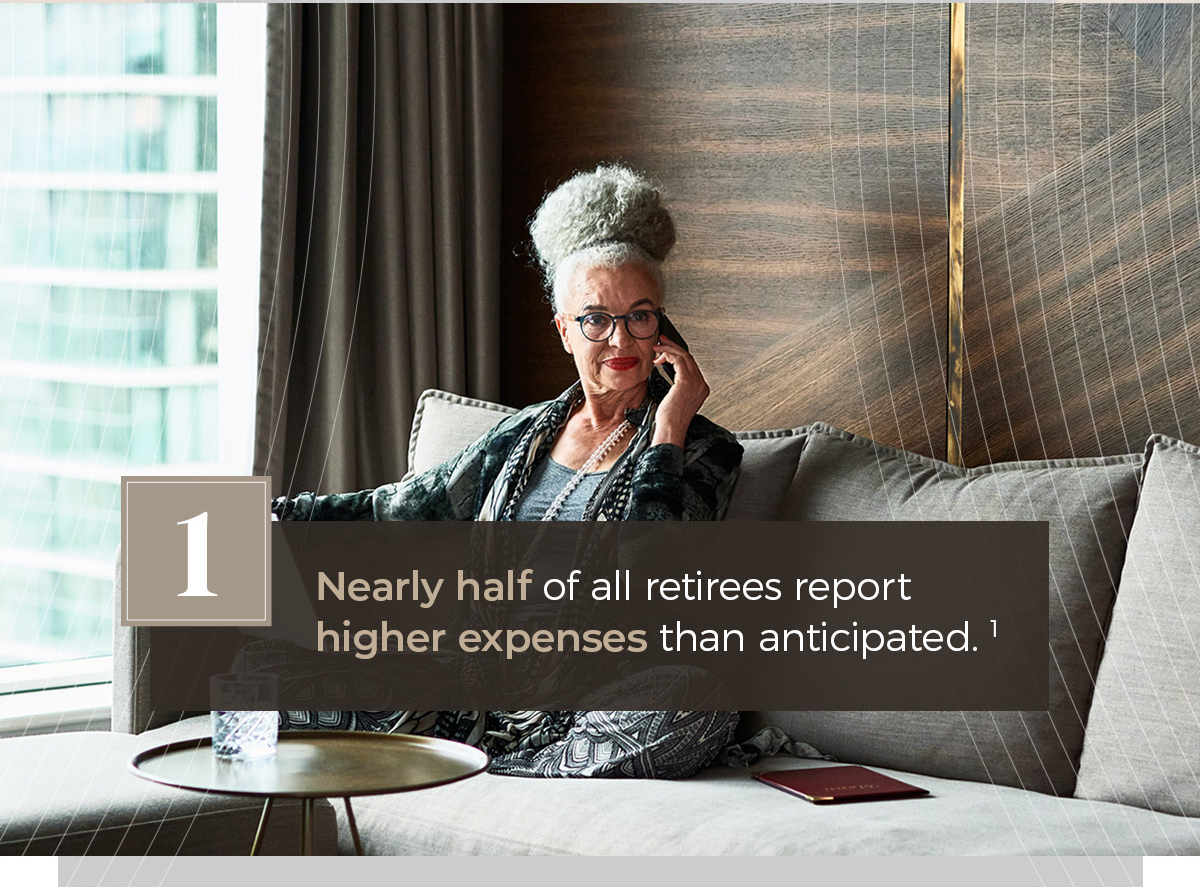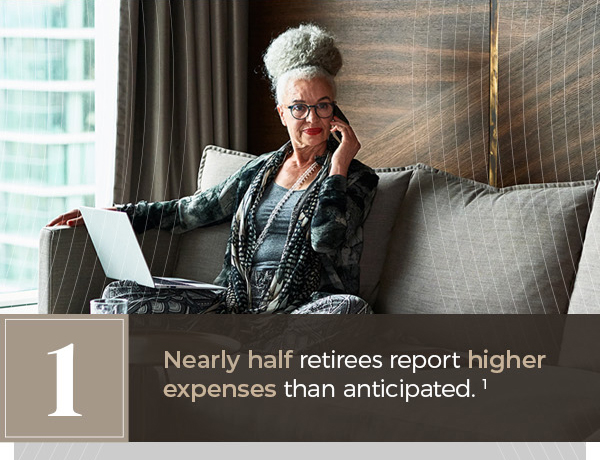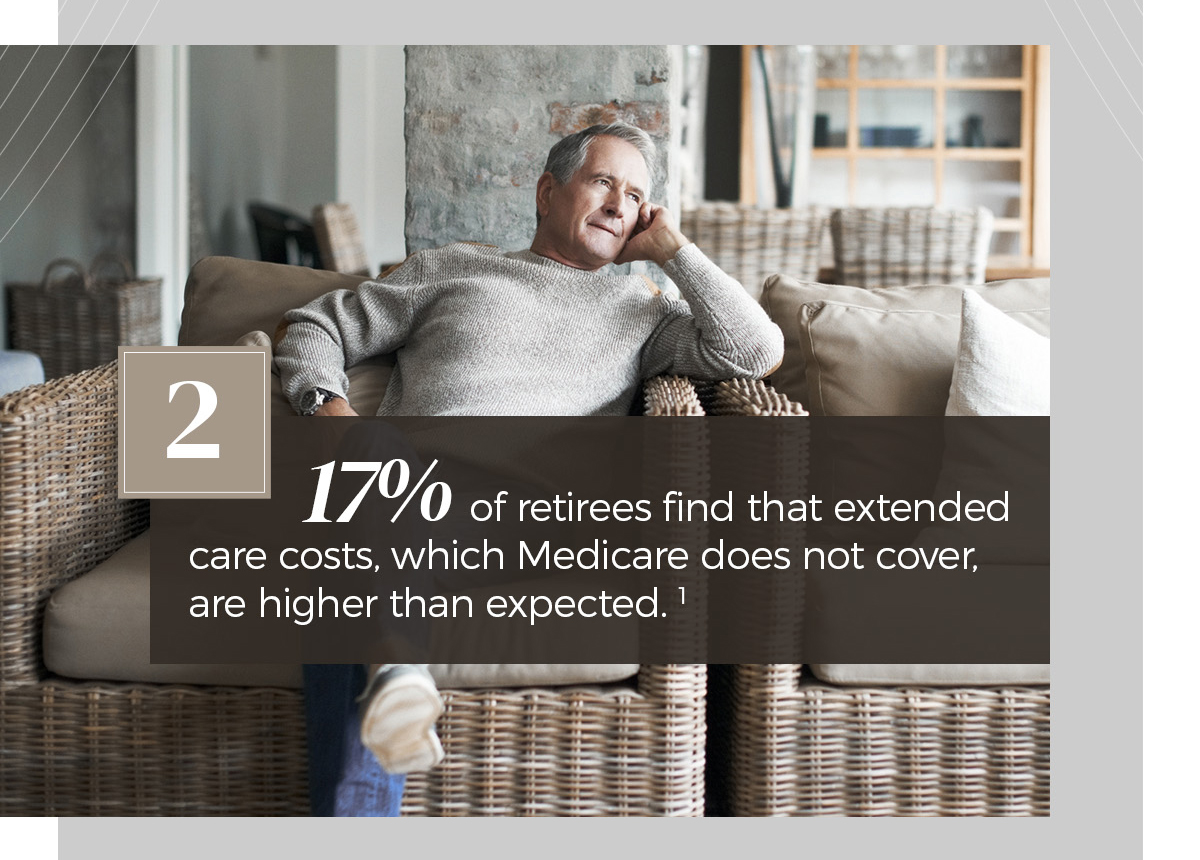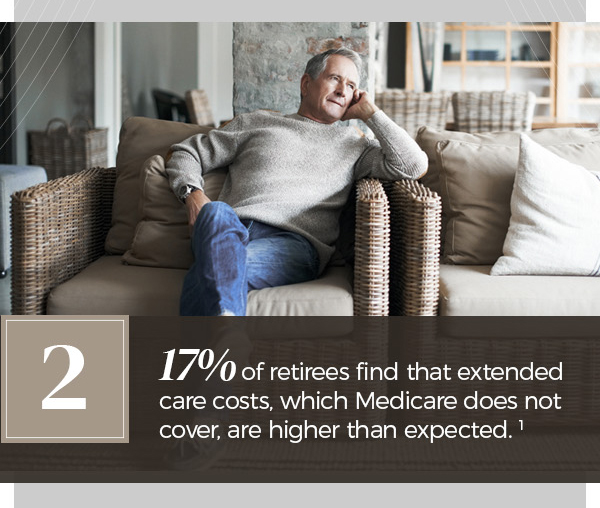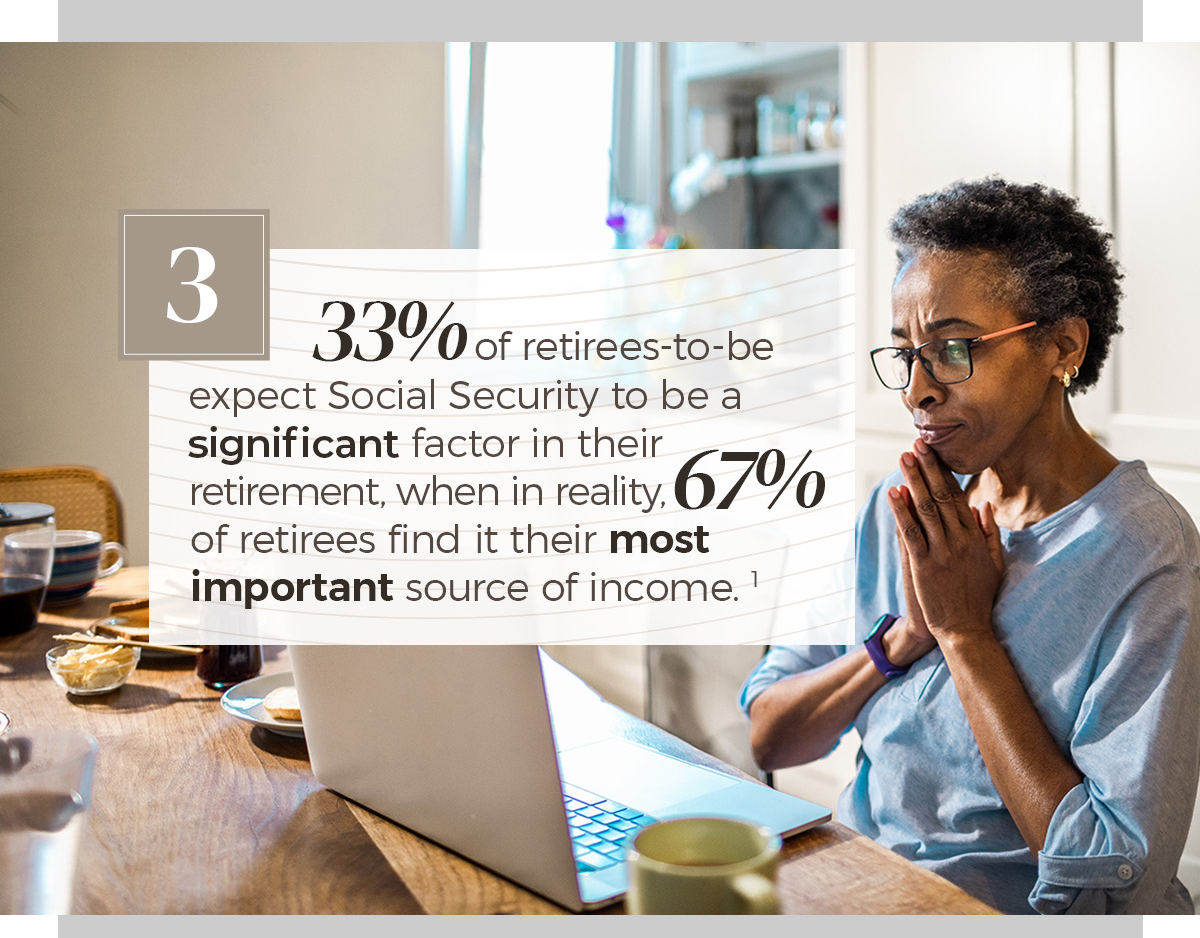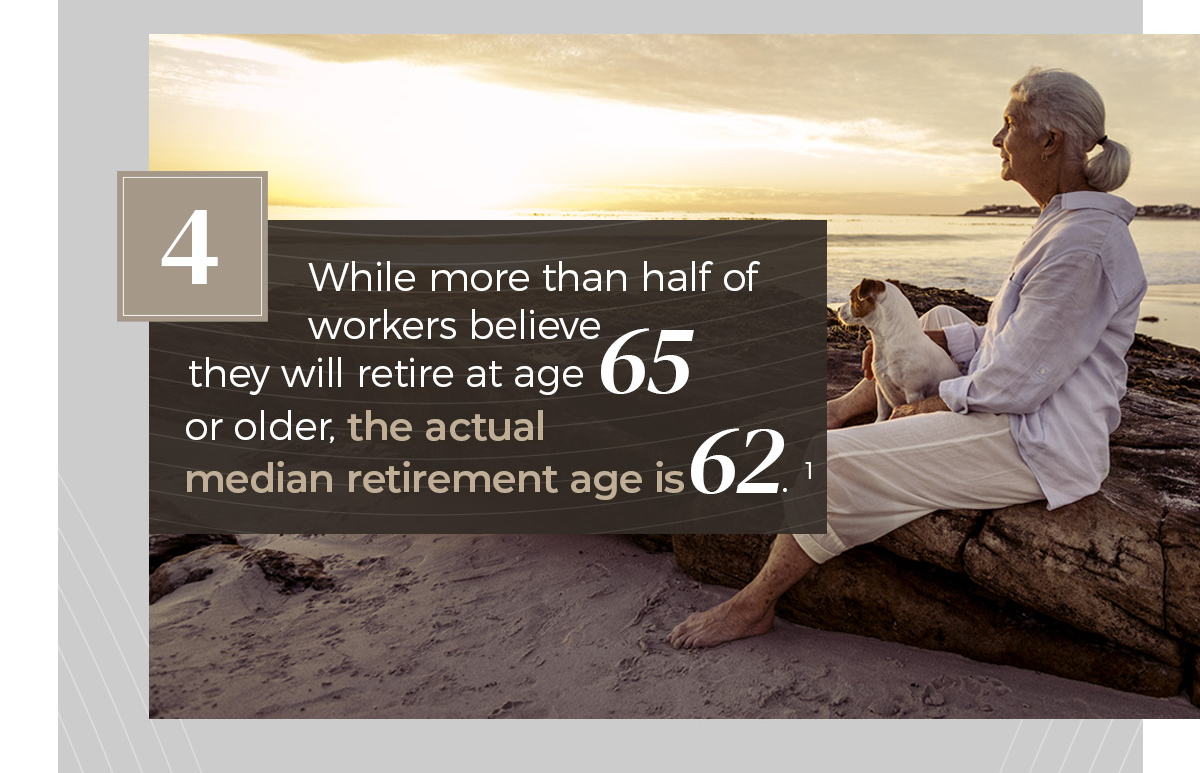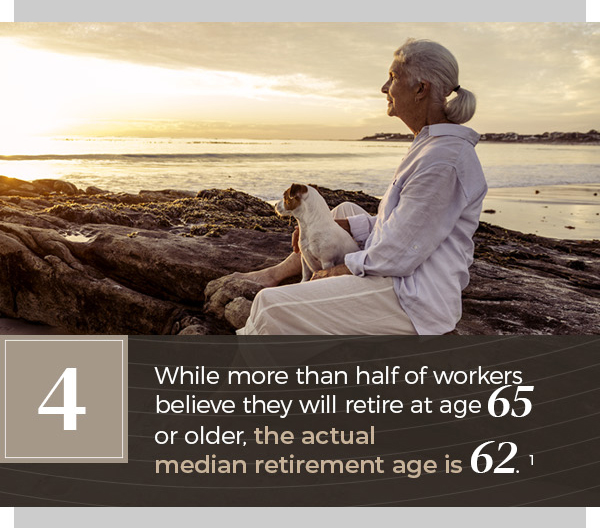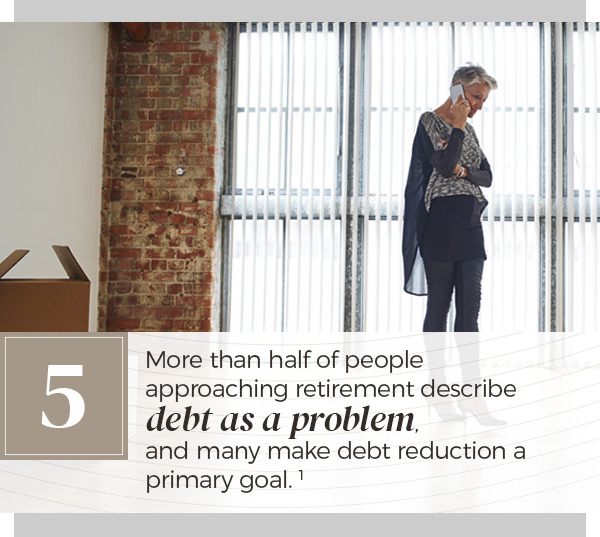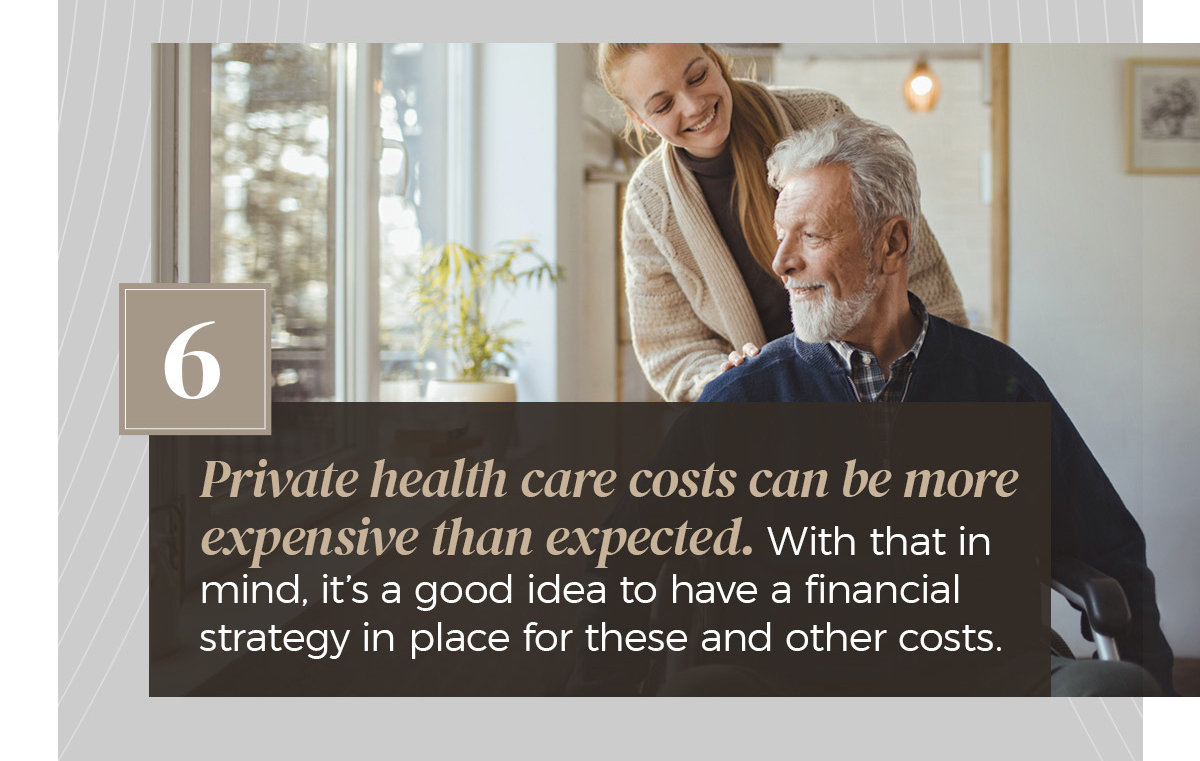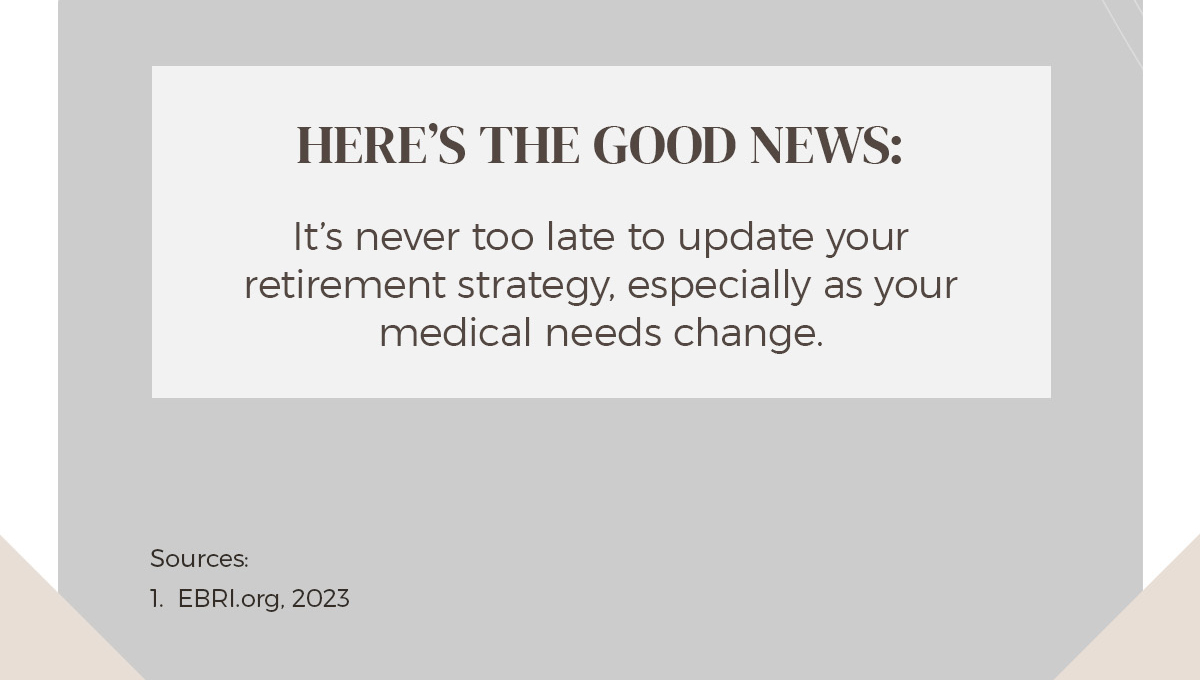 Related Content
Every so often, you'll hear about Social Security benefits running out. But is there truth to the fears, or is it all hype?
Investors who put off important investment decisions may face potential consequence to their future financial security.
This calculator compares the net gain of a taxable investment versus a tax-favored one.