Data Thieves from Outer Space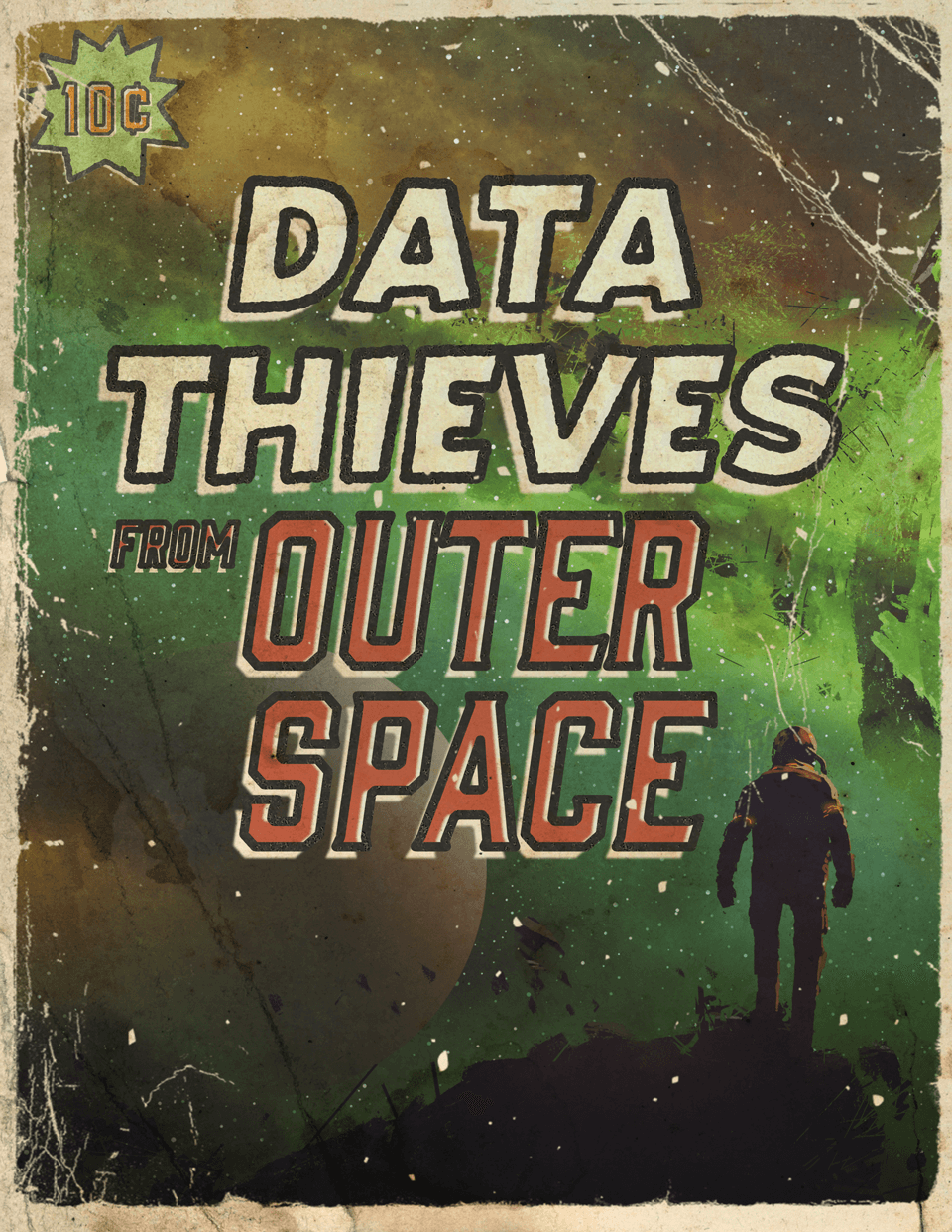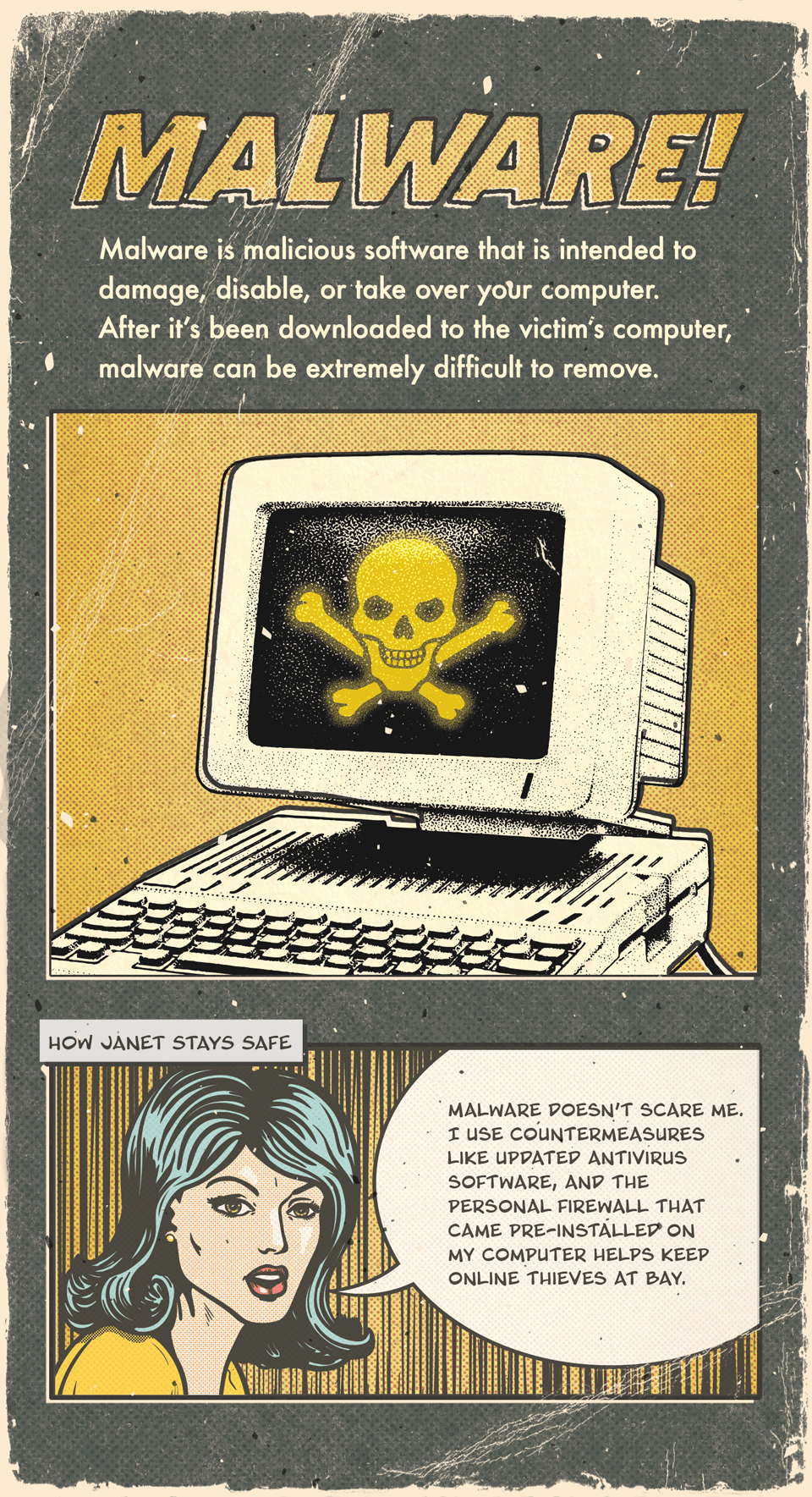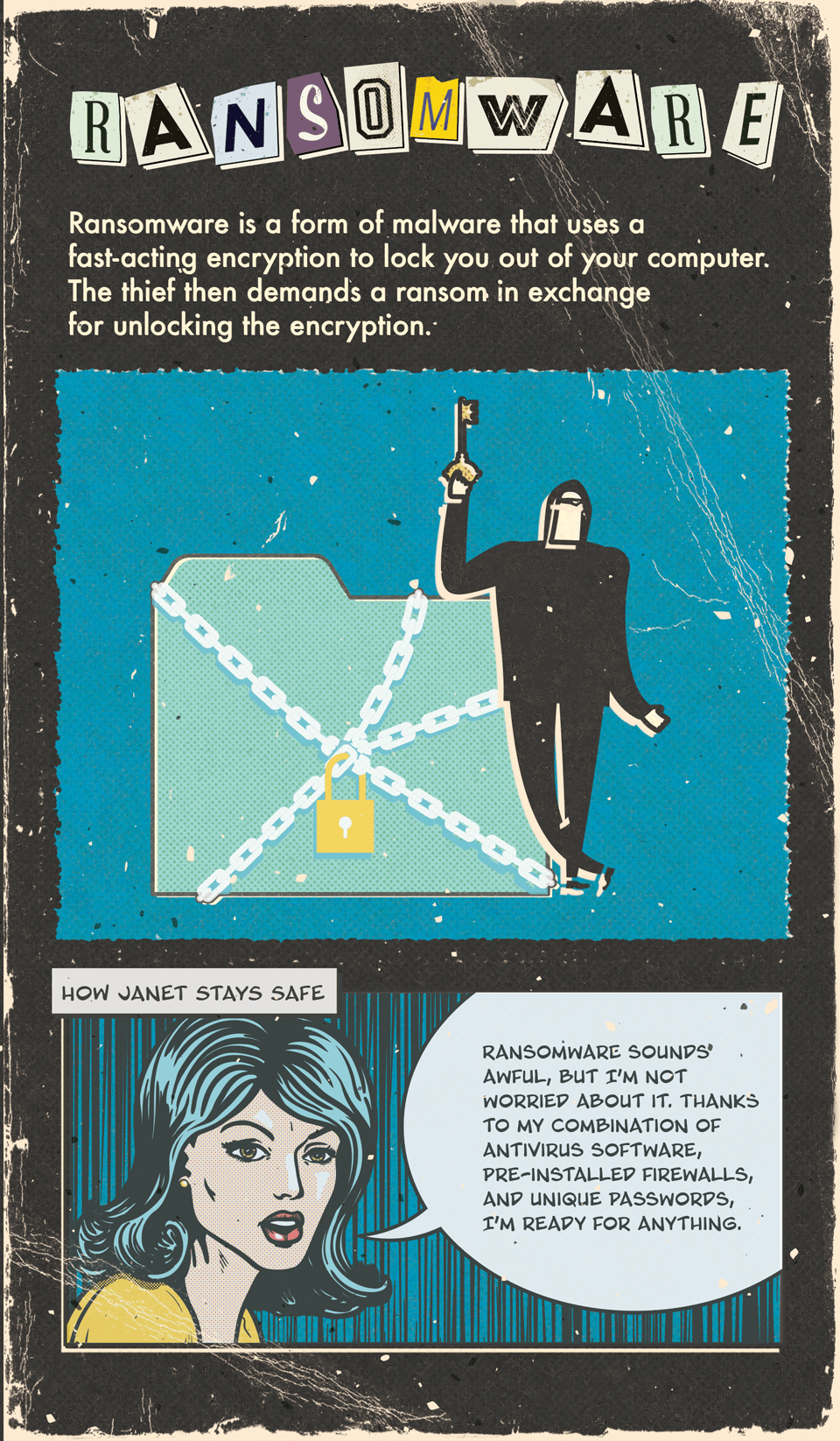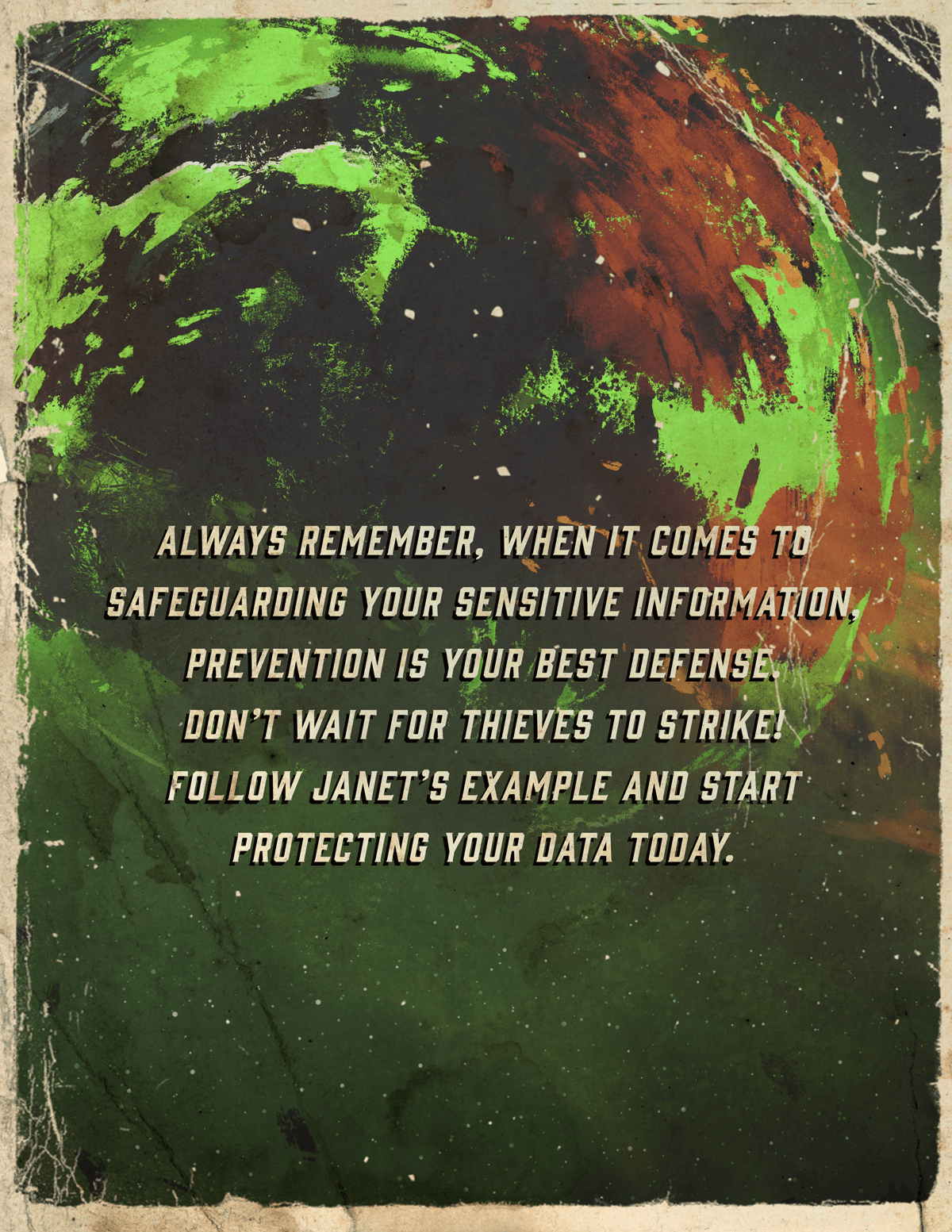 Related Content
Divorce is the second most stressful time in a person's life. Here's some tips to get through it.
Use this calculator to assess the potential benefits of a home mortgage deduction.
Maintaining good records for your business not only helps to meet your tax and legal obligations, but it can save you money.