Understanding the SECURE Act 2.0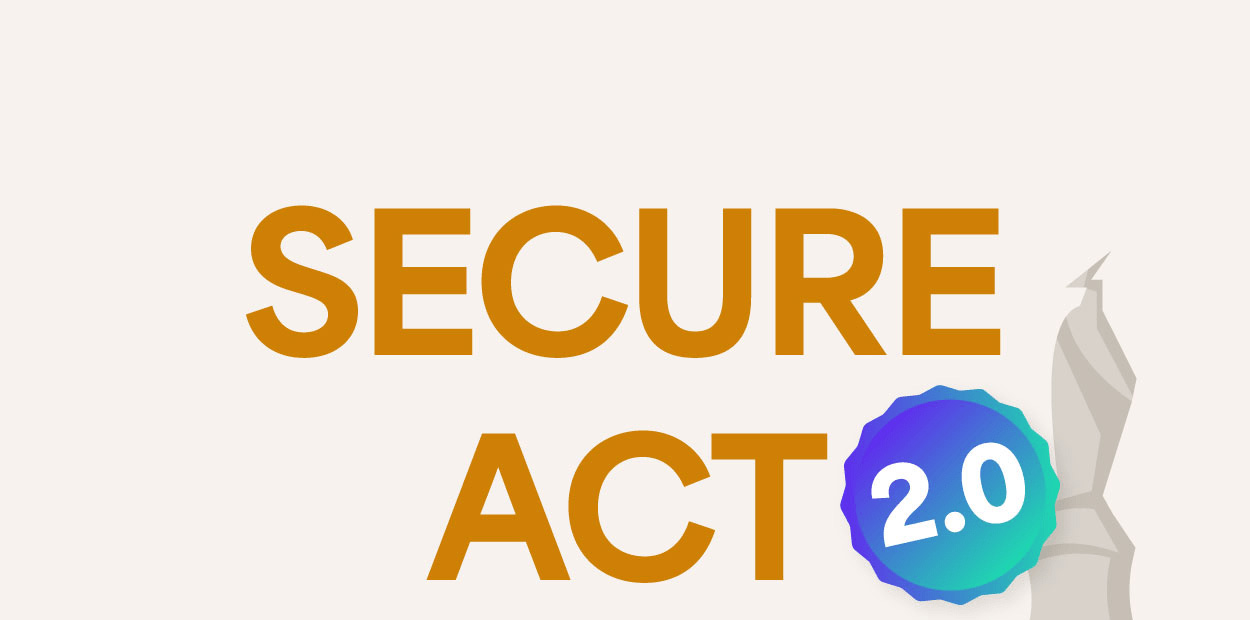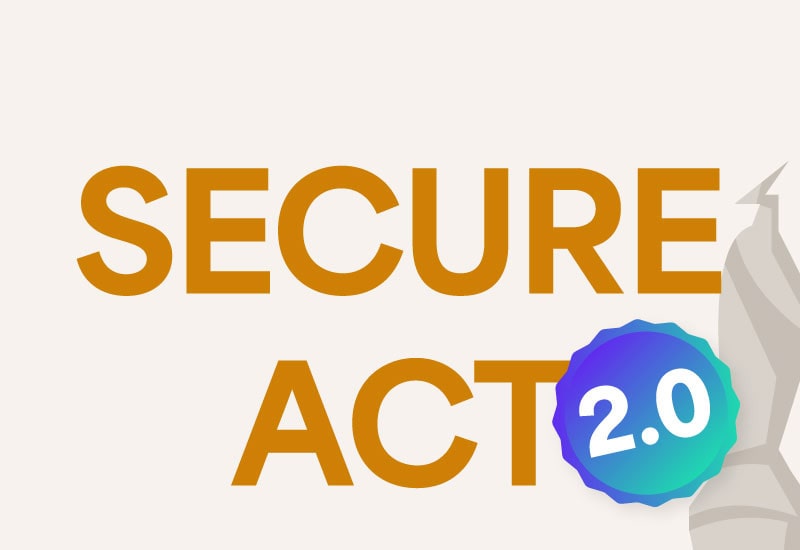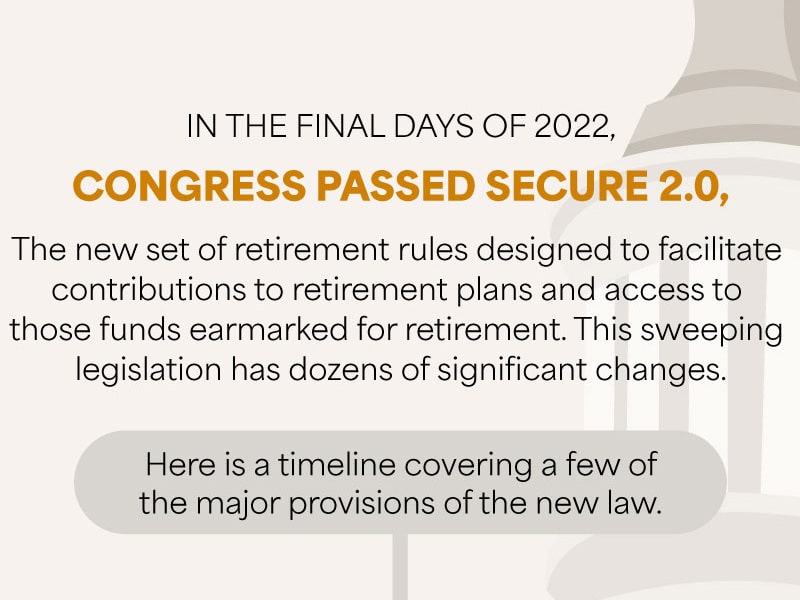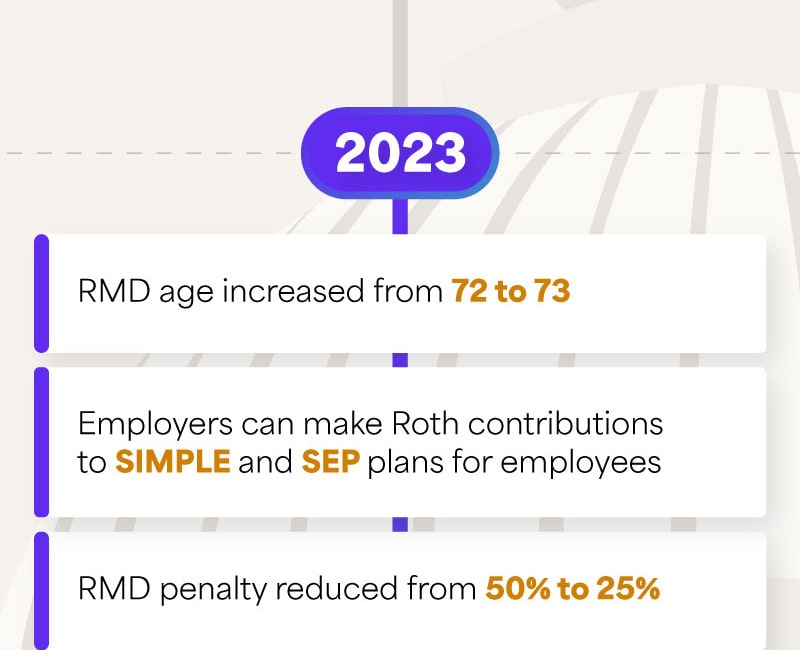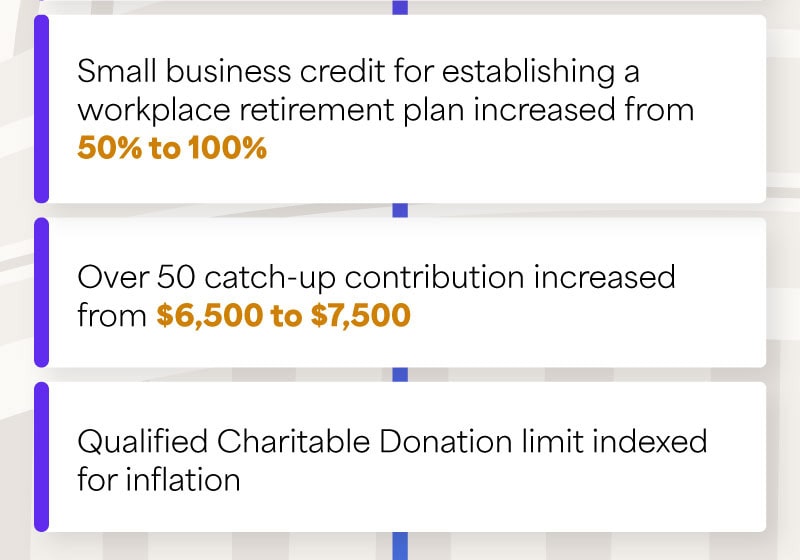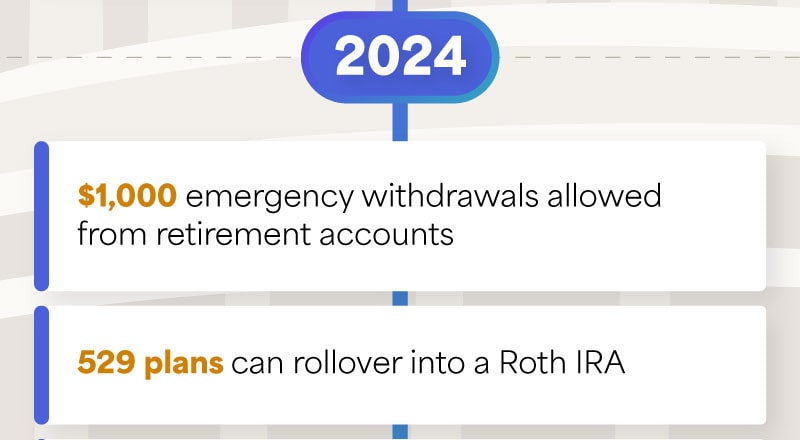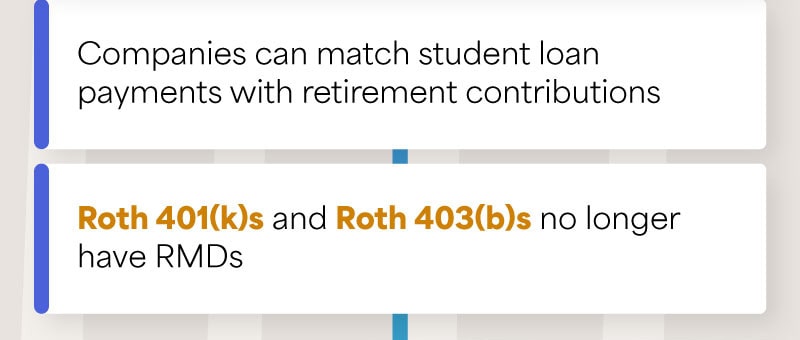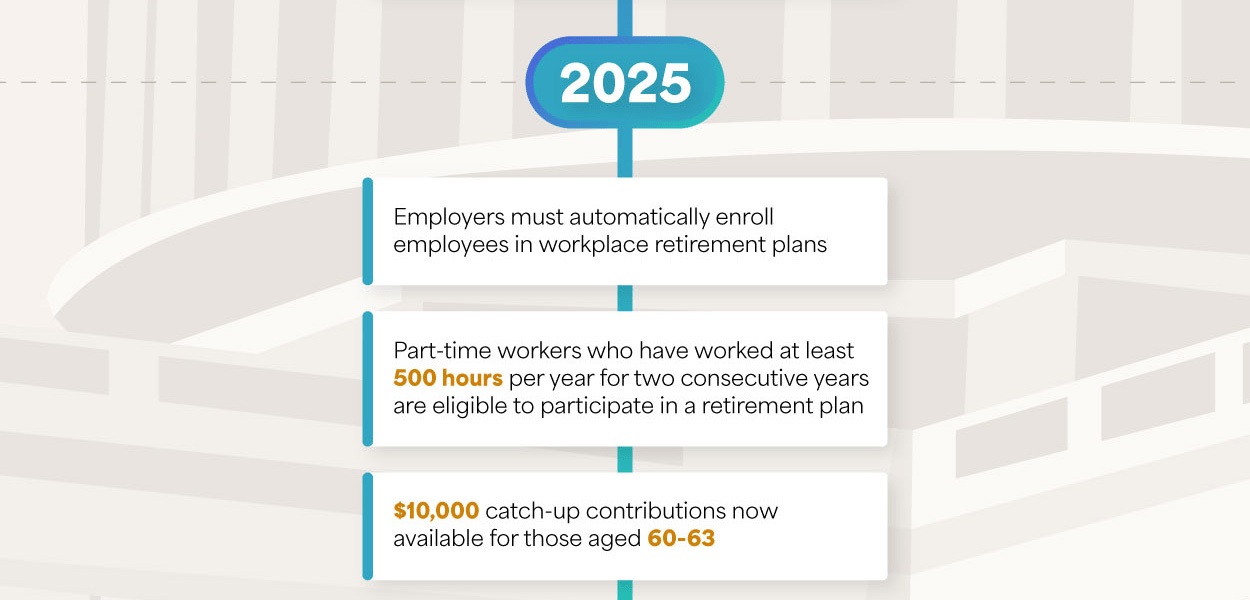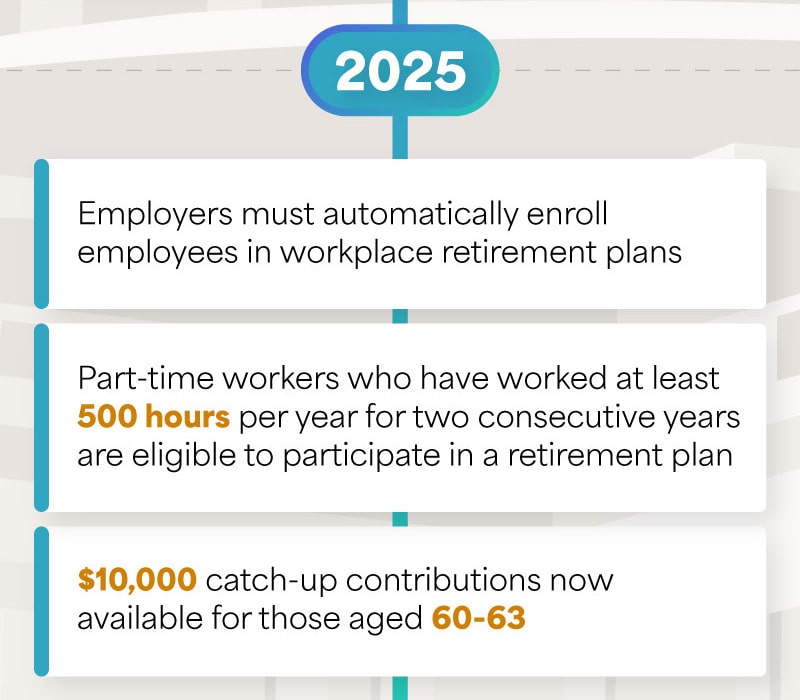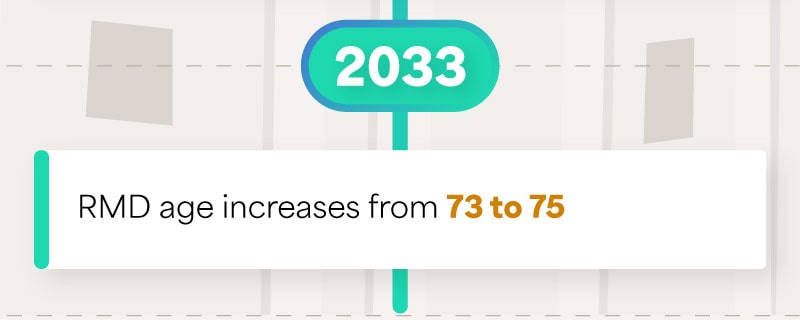 Related Content
How much more would retirement cost if you owned your home rather than rented? It could actually be several times less.
If you are concerned about inflation and expect short-term interest rates may increase, TIPS could be worth considering.
Individuals have three basic choices with the 401(k) account they accrued at a previous employer.