Key Money Moments: 4 Times You Should Talk to a Pro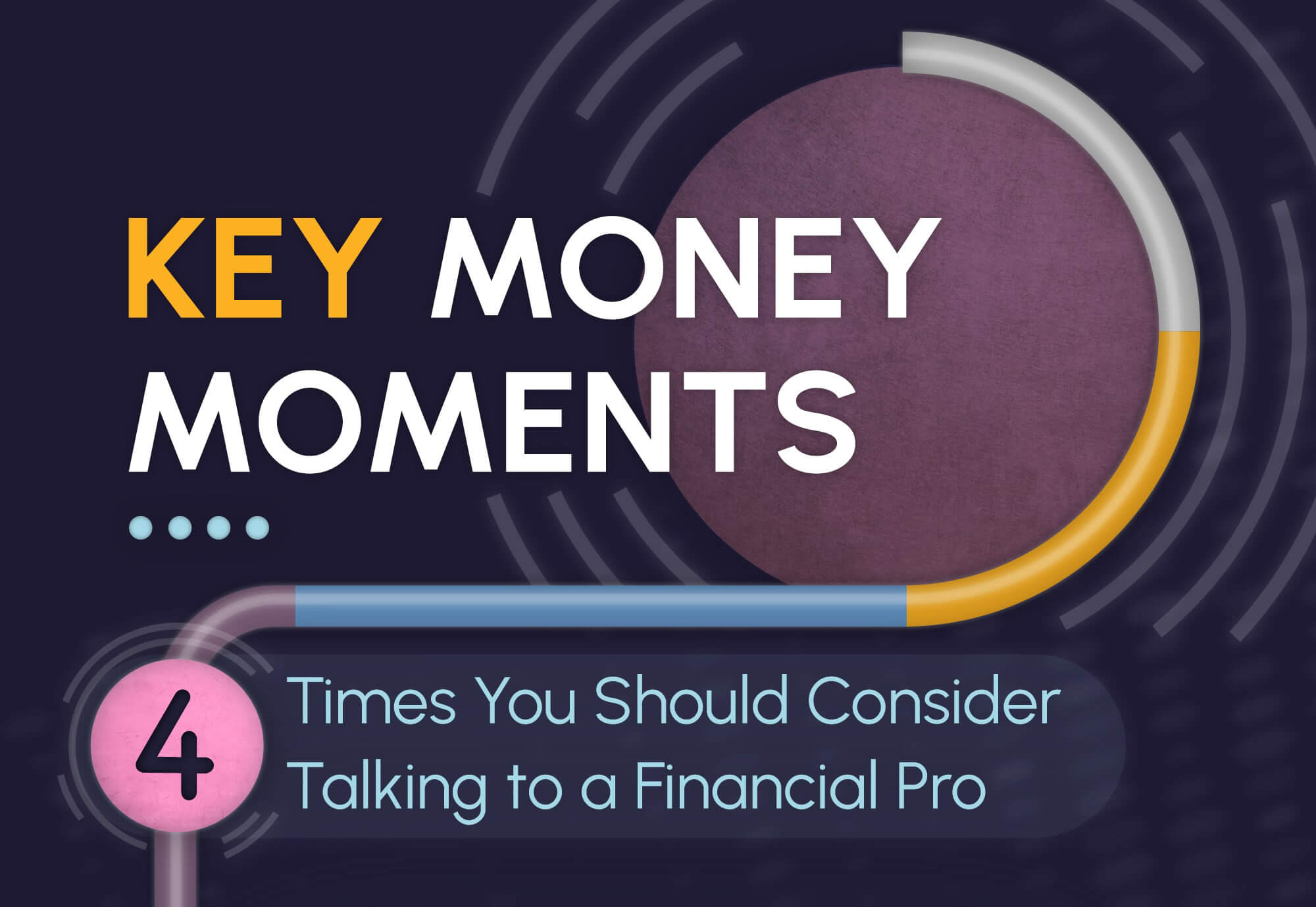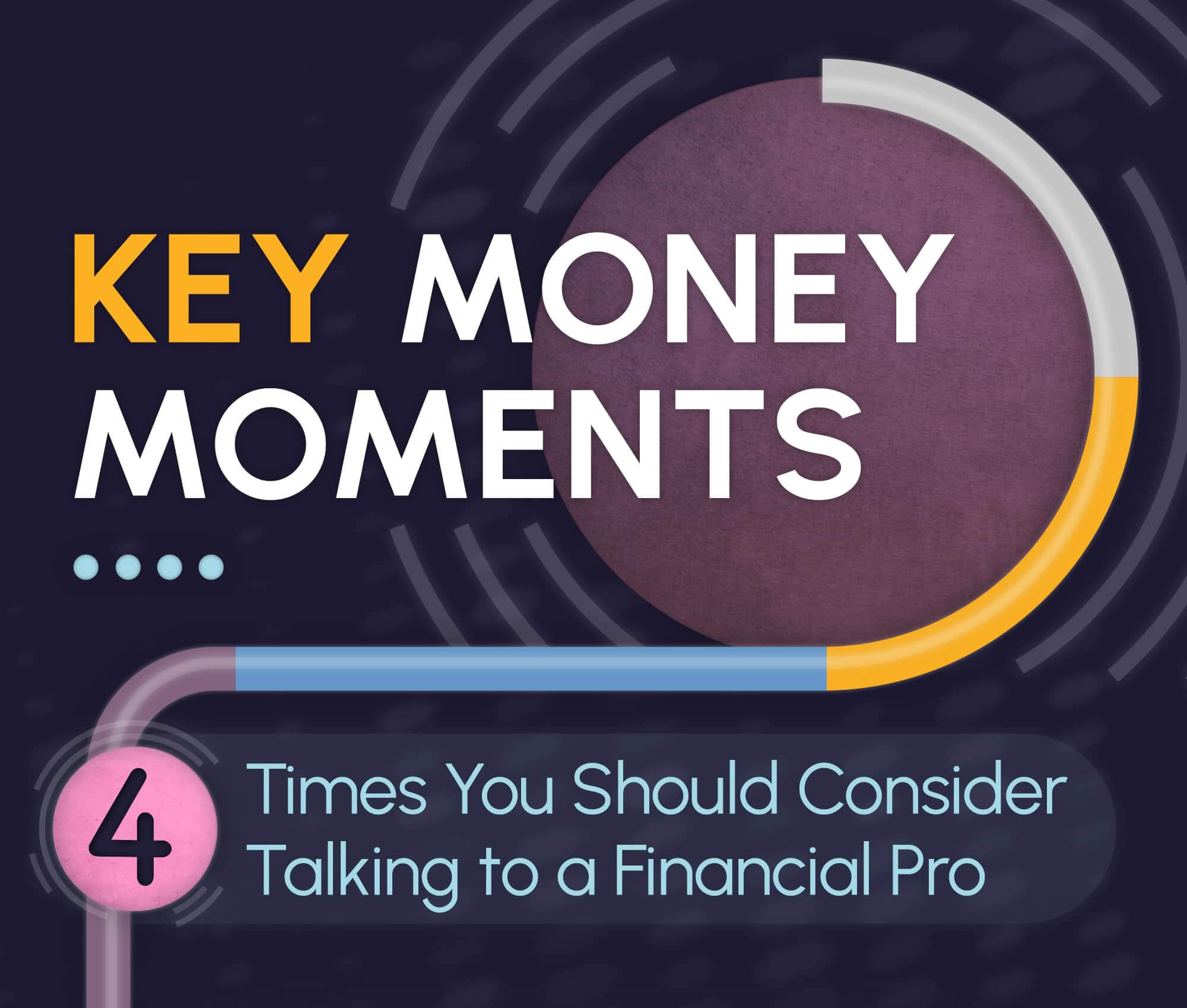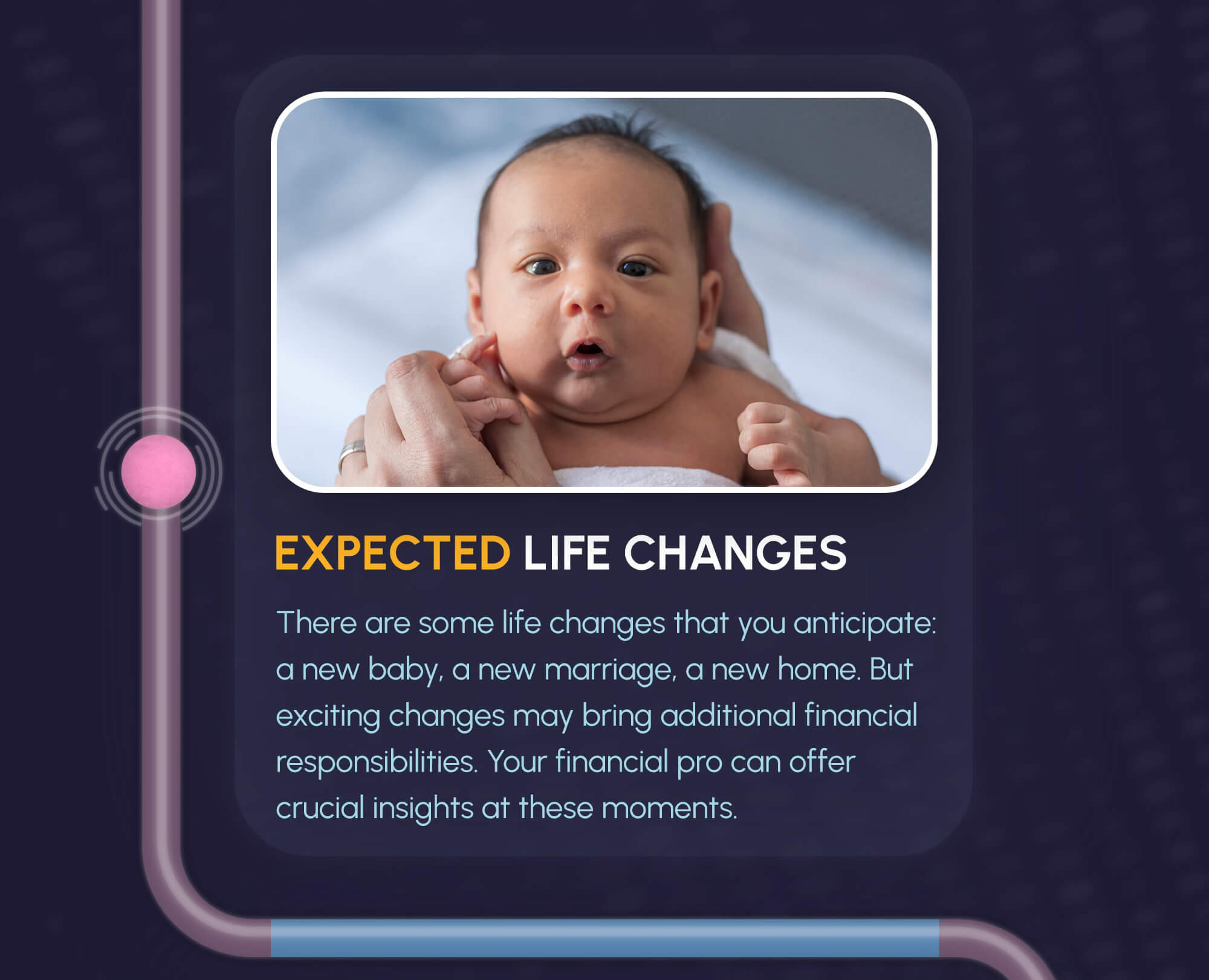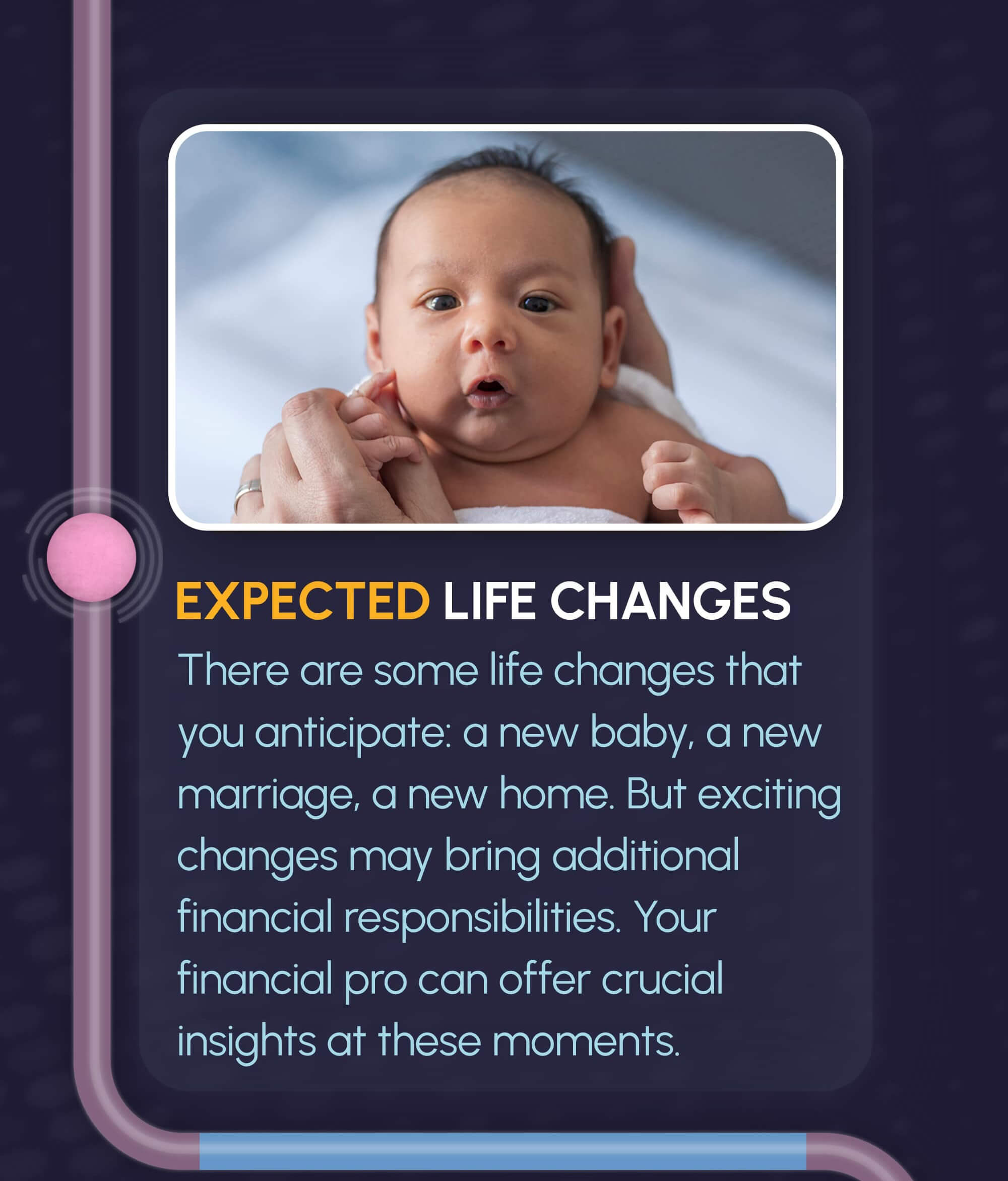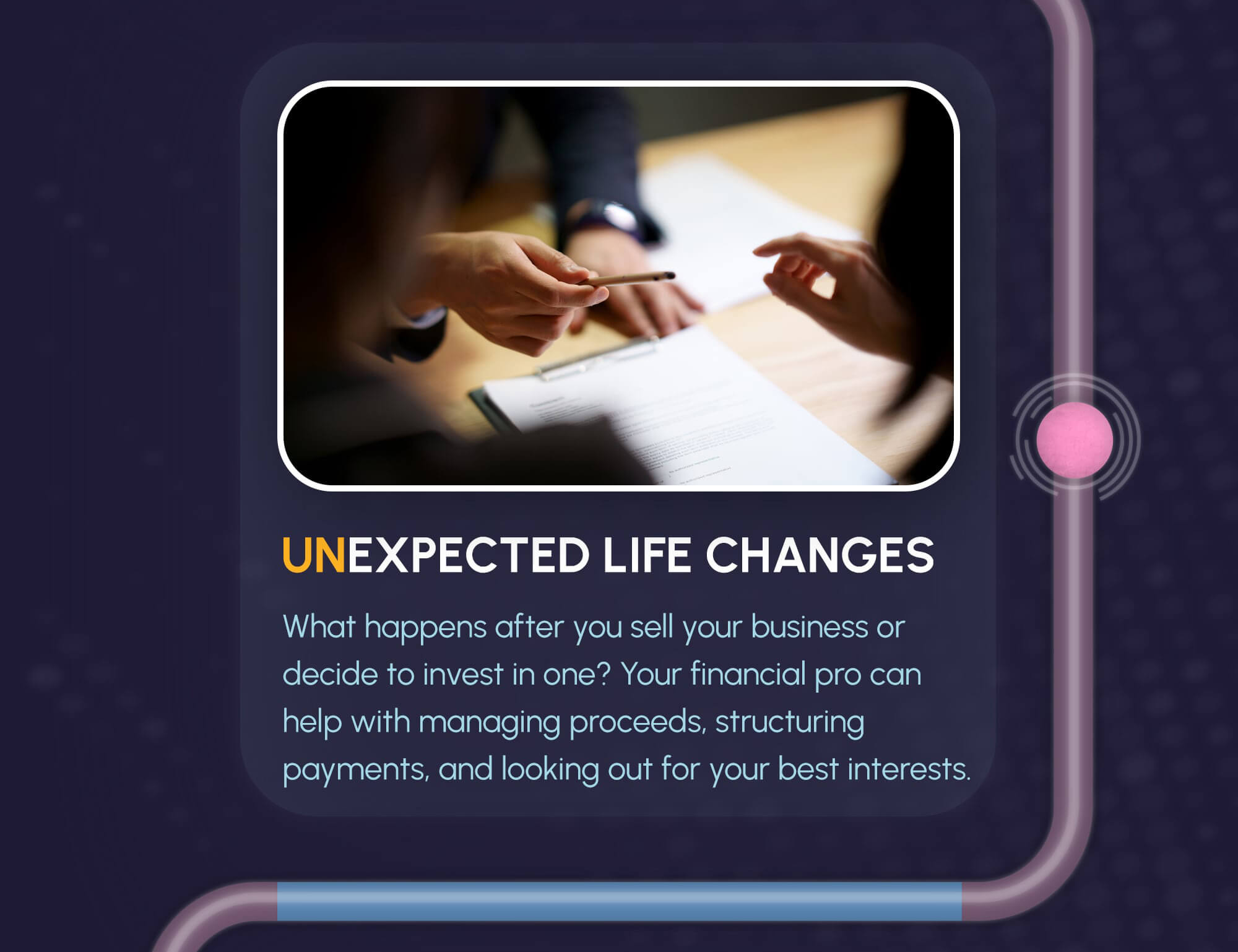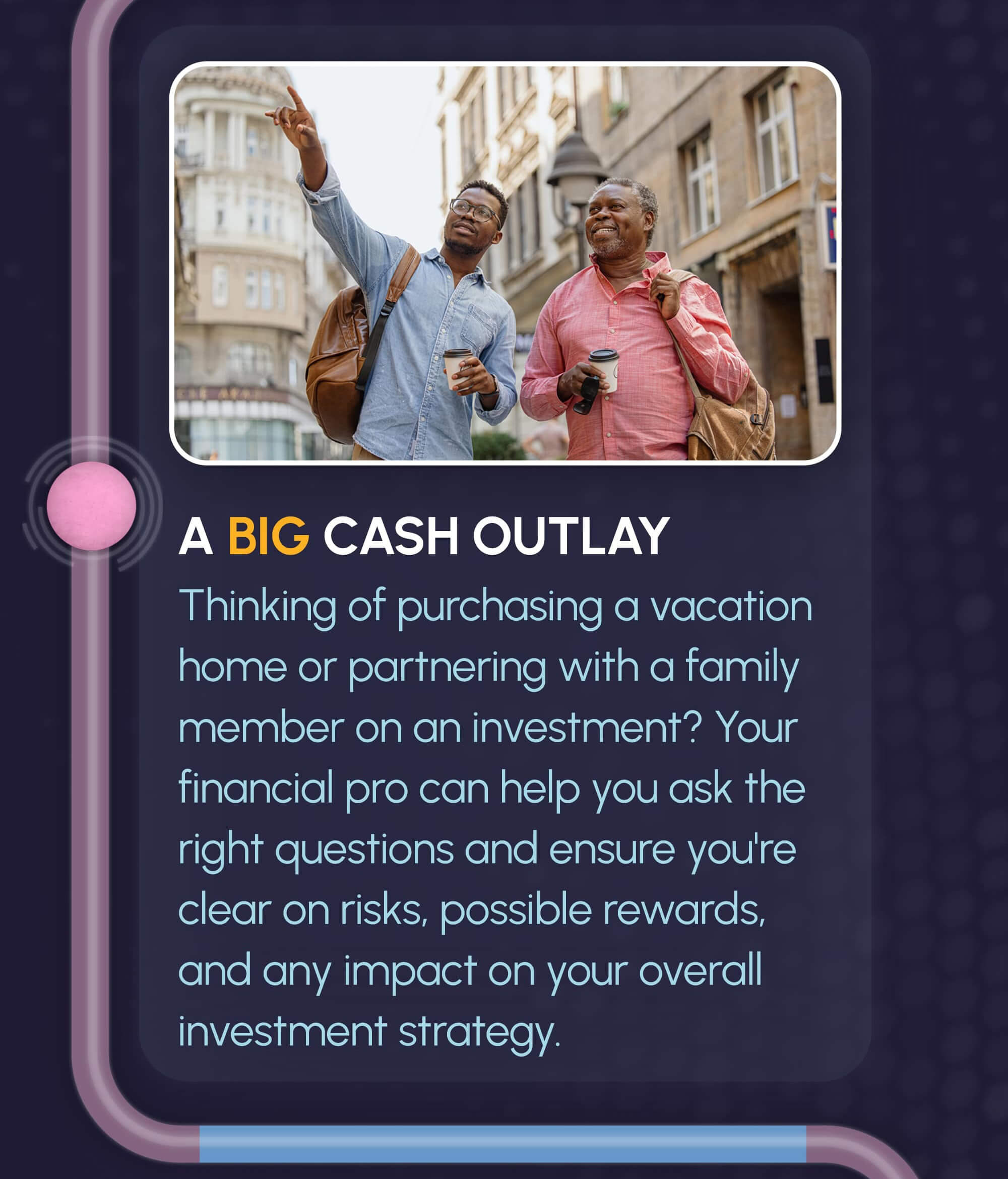 Related Content
Have you heard of the Great Wealth Transfer? If you're a millennial, it will likely be of particular interest to you, as it may involve an inheritance coming your way. But do you know how you would handle a large influx of money? How millennials manage their wealth in the coming years will play a large role In achieving financial confidence.
A diverse workforce can strengthen your organization on every level, from employee retention to your bottom line. Updating practices to support a more diverse and inclusive workplace is more important than ever.
Technology tips to make your next trip even better.